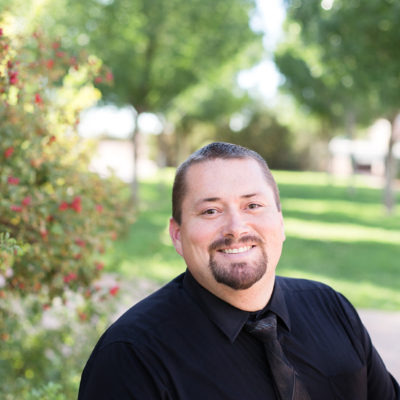 Meet Dr. Brent J. Gardner DDS
Dr. Gardner graduated from Holbrook High School in 2001. He completed his undergraduate degree at Arizona State University. During his time as a student at ASU he worked as a dental lab technician. Dr. Gardner graduated from The Ohio State University with a degree in Doctor of Dental Surgery.
Dr. Gardner practiced dentistry in Maricopa, Arizona for several years, until he was able to take the opportunity move back home to Northern Arizona to practice. He brings his experience in implants, sedation dentistry, braces and oral surgery.
Dr. Gardner and his team use the latest in advanced technology to provide the safest and most comfortable treatment options. He has advanced clinical experience in all facets of dentistry and can provide patients with crowns in a single visit with the help of the CEREC machine.
One of D. Gardner's goals is to provide optimal care in a comfortable and truly patient-centered environment. Many patients have enjoyed his efficiency in delivering the highest quality of dental care in the Winslow area. He and his team are devoted to learning by attending courses that will further their knowledge in the most recent technology and care available.
My name is Secilee Hughes, I was raised here in good ol' Winslow, Arizona and I absolutely love it here.…
View Profile
Hello my name is Ashley Garcia, I was born and raised in Winslow, AZ. I am a single mother of…
View Profile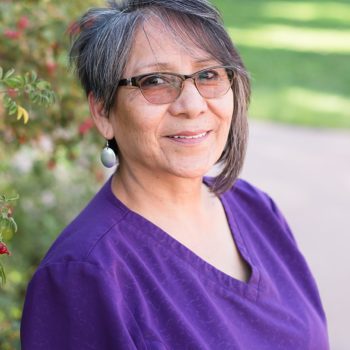 My Name is Sharon Bahe, I grew up in Winslow, AZ. Happily married, with 3 wonderful children & 2 beautiful…
View Profile
My name is Jamie Garcia. l am a single mother of 3 beautiful boys. A few things I like to…
View Profile
Hello, My name is Brooklin Riggs. I was born and raised on a farm in Chandler, AZ. My family is…
View Profile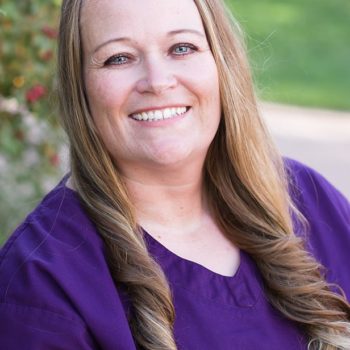 My name is Jennifer, I was raised in Woodruff, Az. I have lived in Holbrook for the past 20 years…
View Profile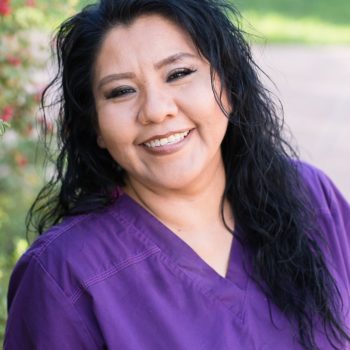 Hi, my name is Theda Curley, I was born in Winslow, AZ. I am a single mother of 2 wonderful…
View Profile